Description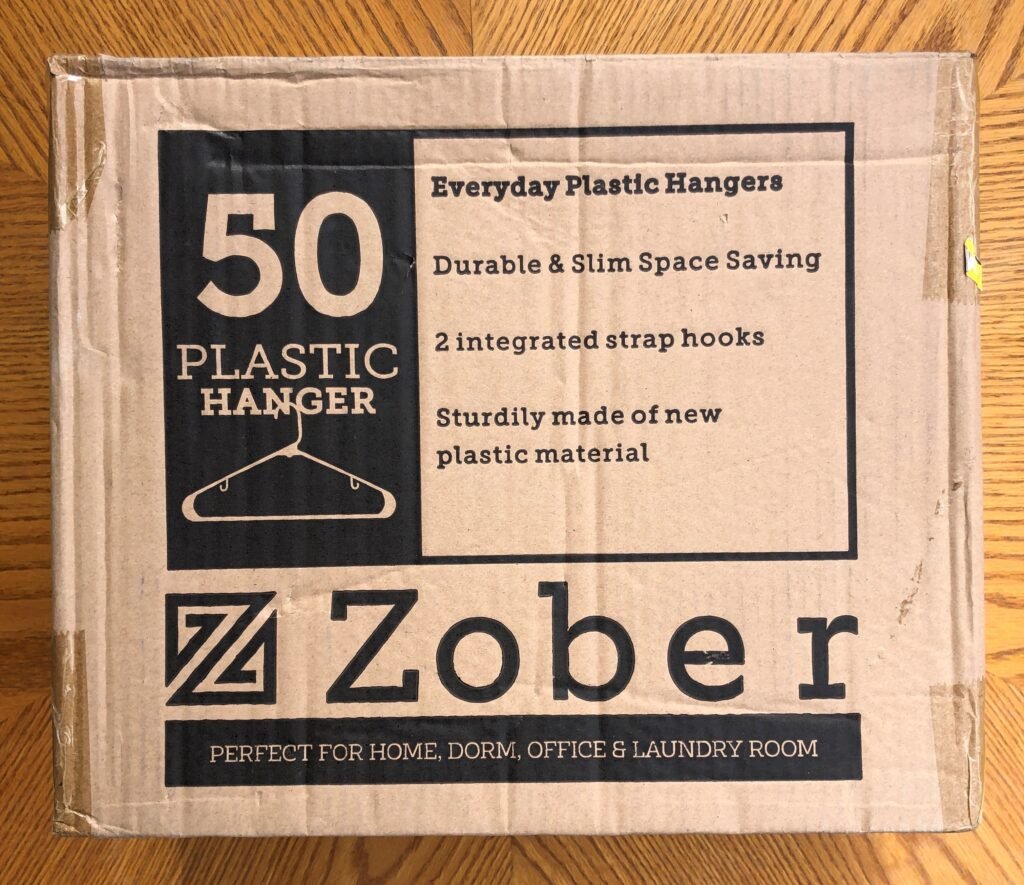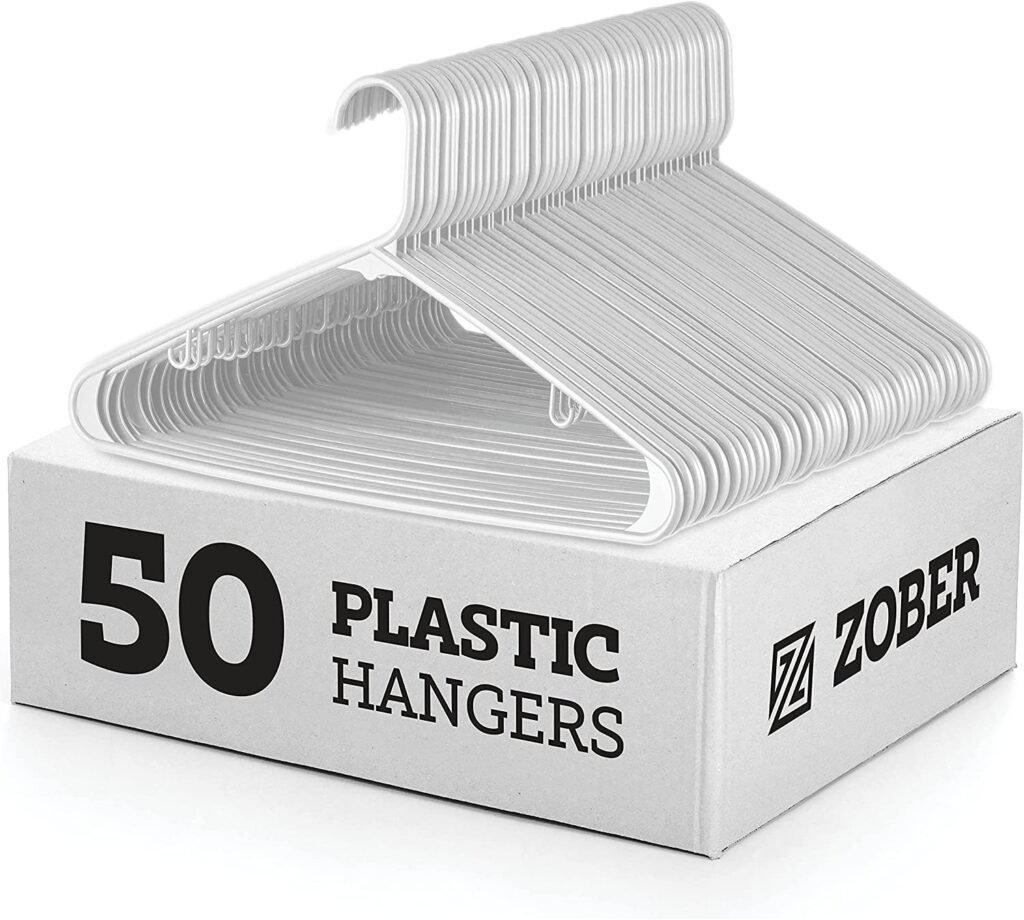 ZOBER 50 PLASTIC HANGERS
Everyday Use: These plastic hangers are suitable and rugged enough for daily use. Hangers made of plastic are best for air drying your laundry.

Heavy Duty Hangers: Do you have a lot of outerwear? These coat hangers will help keep your jackets off the ground as they hold up to 5.5 lbs.

Keeps Straps in Place: Two integrated strap hooks keep tanks, dresses, lingerie and delicates exactly where you left them while ensuring easy removal when ready to wear.

Maintains Shape: The smooth-seamed, notch-free clothes hangers won't snag clothing or leave shoulder indents.

Stay Organized: These space saving hangers will take your closet organization skills to the next level! Now to figure out if those sweaters, pants and skirts still bring you joy.